When I read this book I can't help but think about Boys over Flowers and F4, the Korean Drama I was gushing about way back! hahaha but instead of these pretty chinky boys…
We have CUTE  JOCKS!
SEXY JOCKS!!
GORGEOUS JOCKS EVERYWHERE!!!!
HELL YEAH!!!!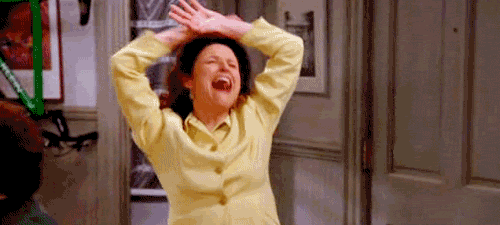 Hold up because they're all a bunch of TEASE because it's PG 13 much!
That's right! bummer I tell you .. hahahaha
Rating: 2/5