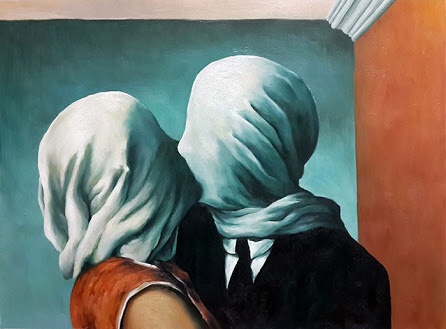 *mildly explicit*
there is this guy
that I've been dreaming for a while
I must say he turned me on
especially when his accent is perfectly done
his talks were a bit cheesy
as the night gets breezy
then turned out to be so steamy
as he drooled and started kissing my body
is this meant to be?
good lord is this ME?
I'm so unaware..
is this a nightmare?
as this guy started to tease
I couldn't get my mind at peace
when he started undressing
I sat there looking
us butt-naked
I say geez, this is wicked
freaky as it gets
I moaned at my best
the guy loved it
pushed harder till he said "shit"
so who is this guy I'm talking?
OK, I know who you're thinking
but sorry guys, I wish I know him
this guy in my dreams
a lustful dream,
that I can't bear dreaming!