This book is like a crossover between Cruel Intentions and Boys over flowers. I never thought this book can be so addicting, I simply flew through it even though there are lots of disturbing scenes I'm concerned about.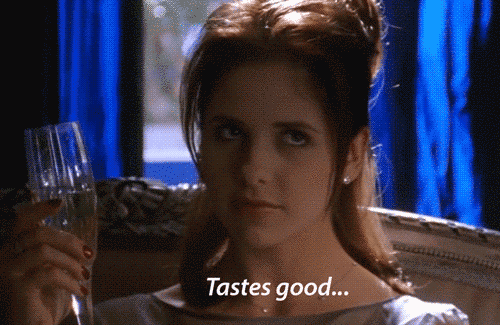 Ella Harper, a 17 year old girl living alone and trying to survive when a man who come from nowhere pluck her out of her misery and forced her to live in luxury, but it turns out that living the rich life is far worse than stripping in the slums.
Now why did I compare this book to Boys over Flowers?  It's because Callum Royal has 5 sons but contrary to their gorgeous faces they are vicious boys who want nothing else but to make Ella's life a living hell. Issuing Royal decrees at school is the same as receiving a red F4 tag in a locker …
It has the Cruel Intentions vibe because there's nothing more to these characters but be cunning and manipulative. They view everything as a conquest, sometimes what you see isn't always what you get, and like typhoons, they just put you to ruins. I love the sexual tension between Reed Royal and Ella. I crave for it every time and even though I hated him for being an asshole, I can't help how delicious he was from Ella's POV. Oh Ella I'm insatiable ..
,
If you're looking for a clean romance you're not getting any of it in this book. You should be warned that it contains sex and lots and lots of dirty kissing and guys being assholes, it might be a major turn off for you.. I told you it has a Cruel intentions vibe and a fucking cliffhanger... ugh I can't believe it had me over the edge. I can't get over it!!!
I just want the sequel so bad …
Even though I find it addicting and entertaining I believe that there are some things that should not be glorified but I still recommend this book. (^^) I really don't want to spoil you.
Rating: 3/5