"We're all just carnal beings, hunting, clawing, seeking to consume each other to fill the holes we've carved into our hearts from trying to scrape out our own inadequacies."
When I started reading this series, frankly I was not impressed with how Elise Kova created this world because the powers are kinda similar to the Avatar TV series but then it took on a different direction to where I want it to be. I really like how Vhalla Yarl's character development as well as Prince Aldrik but as the series went on, the romance started to get heavy which irritated me. I love romance in my fantasy reads but when it gets overly dramatic it's just exhausting for me but I held on because I'm already invested to reading this series and I will see through the end of it.
I really have high hopes for this book, I was really hoping that this conclusion will wow me but I guess I expected too much. I love the second half of the book because it got the better pacing plus I got to know Jax. I really like him, it sad that I won't to read about him anymore. Another thing that made me sad about this book is how Daniel's character became miserable. I really like the guy and I really want a proper and honorable ending for him so I was a bit disappointed that he turned out to be the way he is.
I like how Elise Kova writes, she's very lyrical at times but she has yet to learn how to give that element of surprise in her writing, because she's just so predictable. I want excitement, I want some twists and turns, I want a book that will give me a hangover when I finish reading it. This is not it.
The ending and the epilogue was good, I kinda predicted them but I still enjoyed it. I will still recommend this book to Fantasy/romance fans because I know they'll enjoy it more plus the book covers are so just beautiful. I really want a poster.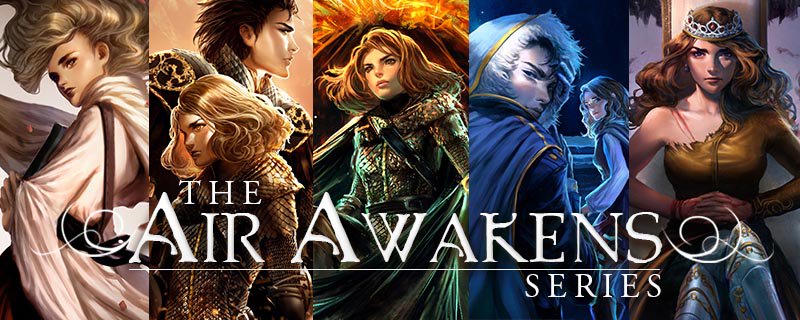 Rating: 3/5