You do not know how this book just gut me. There I was reading it like it wouldn't do anything to me, like I already figure it out, and that it wouldn't surprise me it all. Oh boy I was so wrong! This book just left me bleeding!!!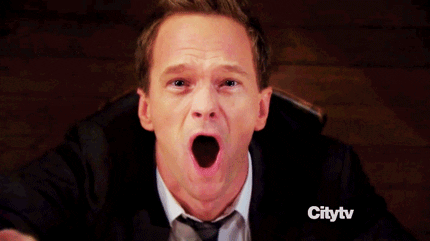 I was not ready for that ending! Why can't everything be okay? Why must Rachel do this to me? Why?!
I don't want to say anything, all you need to learn is that this book really left its mark. Hands down!!!
Rating:  5/5 Bleeding Stars!!!