It's really funny that I'm making a review of this book because I already posted my review of Last Stand, the final book. I never got to make a review because I actually binge read the whole series. Yes it was that good!
When I stared reading First year, I thought that the story is really promising and the heroine is very easy to love. I admire Ryiah's resilience, I hope I'm half as resilient as her when it comes to studying… lol
My impression of Prince Darren was a slow burn, I really didn't like him at first because who would want a cocky and broody Prince right? Well I guess some of you … lol  … but it's not hard to know that he's going to be likable.  Very very likable .. hahaha
And just like learning how to cast fire I think the slow burning romance that happened here is perfect and I knew it will continue to happen in the sequels.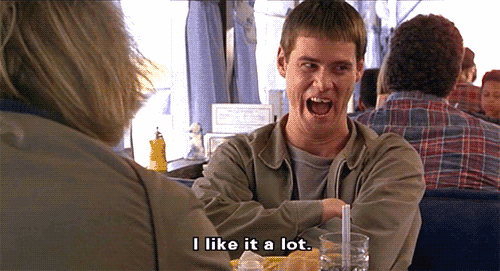 I swear to you guys Read this series!
Rating: 4/5 Promising Stars!